PROVIDING THE RIGHT HR SOLUTIONS
Your Human Capital Excellence Partner
We provide unique HR solutions to clients in Bahrain, creating things that get attention and meaningful.
BUSINESS SUPPORT
360° Support for your Business
Providing Support for you Business in Bahrain in every aspect.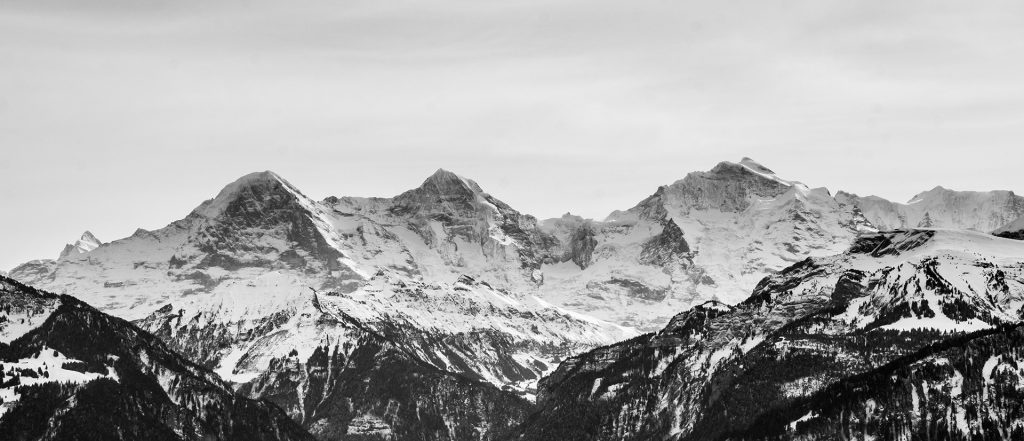 BUSINESS FORMATION
Start Your Business Quickly
We will help you to start your business Quickly in the Least cost and minimum hassle.
WHY EVERYONE CHOOSE

WHITEHAT BUSINESS SUPPORT
quote for HR Consulting / Management
Call us +973 36273516 or Book Appointment
WHITEHAT BUSINESS SUPPORT is the only reliable business advisory firm based in Bahrain which provides Human Resources Consulting Services & Business Management Services under a single umbrella. The CEO comes from Human Resources Management Background. In 2018, The CEO saw that there was not any company that provides Human Resources Management and Business Formation and Support services under a single company.
We always ensure the smooth entry of our clients into the exciting and business-friendly environment of Bahrain so they can take advantage of the many exciting opportunities available to Companies. We have stayed beside our clients and are committed to ensuring 100% satisfaction as well
We understand the context and needs of any type of business, and employ innovative approaches and highly skilled people to help the company improve performance and lower costs; by designing and implementing best-in-class bespoke Human Capital solutions.
The CEO has strong pragmatic, hands-on industry experience combined with excellent knowledge, educational qualifications, and an up-to-date understanding of international and local key trends and dynamics in the business field.
Premium
LMRA and GOSI Registration
"It's fantastic to see how committed WhiteHat Business Support has been providing Lloyd's British International with a second to none service, We want to recognize your commitment and effort recommending your services to clients across the Bahrain business market.
I highly recommend working with Neemish to register a business in Bahrain & HR Consulting service for the employees. He is knowledgeable, proactive, and creative. For each step of the process, he clearly communicated what he needed from me. He almost always responded to my calls and messages within 10 minutes and sent reminders of tasks I needed to complete along the way. When my situation didn't align with the typical registration process, he pursued multiple paths to gain needed approvals. You won't regret working with Neemish!
Neemish is a true professional and knows the process so well. He is a true help to our entity, he is timely and services are a great support. I would recommend Neemish to any business and needing HR services.
Best in town, Number one, excellent service, fast, and professional. I advise everyone to deal with them regarding Business & HR Consulting Services
Neemish is very accommodating and knows his job very well. I would recommend him for any Business & HR Consulting service related without overcharging fees.
Neemish, CEO at WhiteHat, is well aware of the business processes, procedures & HR Consulting Services in the Kingdom of Bahrain. I will be certainly utilizing his expertise again, and have no hesitation in recommending his Business Support Services!!