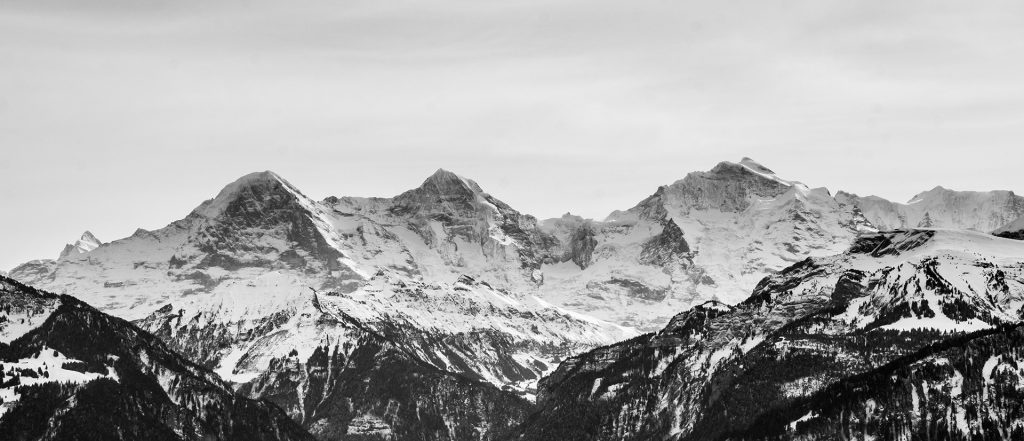 BUSINESS FORMATION
Start Your Business Quickly
We will help you to start your business Quickly in the Least cost and minimum hassle.
BUSINESS SUPPORT
360° Support for your Business
Providing Support for you Business in Bahrain in every aspect.
VISA SERVICES
Assistance in every type of Visa Application
We will help you with every visa application for your Business in the least time.
WHY EVERYONE CHOOSE

WHITEHAT BUSINESS SUPPORT
Extensive Services
Our extensive experience managing all types of complex tasks. We will handle every detail of the service you need under single platform
BEST QUALITY SERVICE
We provide the best quality of service to each client by ensuring 100 % satisfaction. Due to our Quality service we are receiving referrals from existing clients.
STILL HAVE SOME QUESTIONS LEFT?
Call us Tel: +973 36273516
WHITEHAT BUSINESS SUPPORT is only reliable business advisory firm based in Bahrain. Our highly capable team of experts has experience in every aspect of Clearing all sort of paperwork from the concerned Department for company formation in the Kingdom of Bahrain. 
We always ensure the smooth entry of our clients into the exciting and business friendly environment of Bahrain so they can take advantage of the many exciting opportunities available to Companies. We have stayed beside our clients and are committed to ensure 100% satisfaction as well
Our dedicated team of professionals provides quality and comprehensive service to assist clients looking to establish a business in Bahrain. We are specialized in offering additional value-added services including finding the perfect local sponsor and cost-effective office space for your business.
We provide every aspect of the service under a single umbrella so that you don't have to waste the time for each and every task.
I had tried the service of Whitehat Business Support of CR Formation as my previous agent was very slow. They were quick enough to provide the service, due to which we made the remaining companies with them.