Business Service
Ensured to Succeed
Whitehat Business Support is one of the valuable resource for businesses established and planning to establish in Kingdom of Bahrain and  fully leverage the tremendous opportunities available.
We offer a wide range of services to help you set up your business in Bahrain in the Least time and cost. Whitehat Business Support is a team of professionals, assisting their clients in setting up their businesses, company registration, company amendments, company liquidation, the local sponsor, business advisory and other business solutions in the Kingdom of Bahrain. We provide an extensive range of business solutions efficiently at the lowest cost possible. With many years of experience in the industry, our professional and dedicated business consultants provide suitable solutions for our clients and we constantly strive hard to excel in our commitment towards client satisfaction. You can be assured utmost of professionalism and satisfaction with our business solution services in the Kingdom of Bahrain.
For more information contact us at 36273516 or Email us at neemish@whitehatbizsupport.com
Our corporate development specialists make it demanding to benefit from the blasting business openings in the Kingdom of Bahrain. As a "one-stop shop," we handle every one of the complexities and parts of setting up an organization. With our financially savvy and proficient administration, you can get a Commercial Registration Certificate and start working inside a couple of days.We make sure that Least time will be taken for forming the CR
Any adjustments in the joined business enlistment are called Amendments. Existing CR proprietors can roll out these improvements with the assistance of our Professional group. Rolling out improvements in the CR implies the Article of association(AOA) or MOA additionally should be refreshed. Whitehat Business Support can assist you with making any adjustments in your Existing CR. 
A strategy for success comes conveniently to enable you to more readily evaluate your new business, think about the market, dissect your rivals and furthermore, to introduce the strategy for success to get monetary help from banks and to get an endorsement on your rent in an upright area in the city. The marketable strategy specialists at Whitehat Business Support in Bahrain are experts.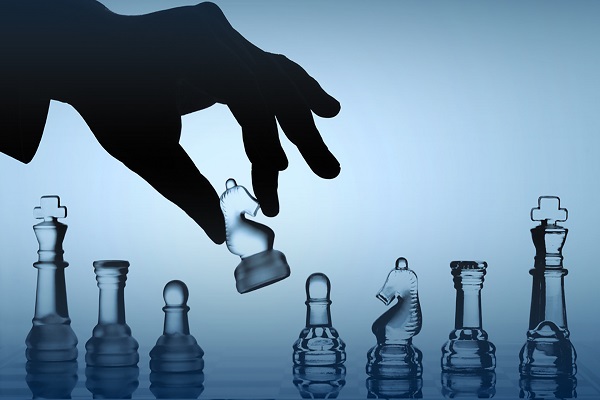 Making your image in your field of business is simply more troublesome today on account of the hardened rivalry and other entangled obstacles the business faces. You have to make and keep up a structure that will enable you to distinguish openings, oversee dangers and improve profitability so your objectives can be accomplished within a particular time period.                            
In Bahrain, there are some Business activities which require to have Local Partner as far as 51% Ownership sometimes 100%. It's obligatory to have a nearby support in Bahrain when setting up an exchanging organization or Construction organization. We help organizations and people by acquainting them with dependable, torpid and solid accomplices. We have stringent systems to survey reasonable nationals as nearby accomplices. We just suggest sound people as backers who have a settled reputation of non-impedance in the organizations of our customers. In the event that you are thinking about sponsorship for your new business or are not happy with your present support, we can help you with reasonable business supports. We likewise make an understanding (other than MOA) between nearby support and financial specialists to secure their interests in the organization.
Organization Liquidation is the procedure by which a Company (or part of an organization) is conveyed to an end, and the advantages and property of the organization are redistributed. Liquidation is additionally in some cases alluded to as twisting up or disintegration. In Bahrain, it is mandatory to exchange an organization if its activities are shut. Our experts assist you with processing the liquidation of organizations in the Kingdom of Bahrain. Our team prepare guideline that can help you minimize your legal liabilities with minimizing financial losses while license cancellation in Bahrain. We arrange with the concerned experts and manage every one of the procedures required to guarantee a smooth and bother free completion of the liquidation process. Contact us for a free discussion about winding up a business in Bahrain. It will assist you with having an appropriate thought regarding liquidation process and methods.
Need Advice?
Call us for free consultation: 36273516
                    Start your own company from as low as                          BHD299.000
Benefits of Choosing Whitehat Business support
TIME SAVER
Empowering you to commit more opportunity to your core wealth creation activities. Normally, it takes 3 to 14 working days to enlist an organization with MOICT in Bahrain But at times it may require just a few more days if a few endorsements are required for some particular business actuates. We assure you that not even 1 second will be wasted by us.
Dedicated Professional
Transparency
Lowest Cost
Updated imformation