COMPANY FORMATION
STARTING BUSINESS IN BAHRAIN
As a place to work together, Bahrain keeps on being significant and appealing to investors from around the globe. Bahrain keeps up its situation in the GCC because of its liberal business condition. Easy access to the rest of the Middle East and supportive visa policies. In contrast with other GCC part states, Bahrain keeps up the most reduced essential costs, for example, lease for workplaces and mechanical land. The cost of setting up an organization in Bahrain is moderately lower than some other GCC part states. The time allotment required for fusing an organization or building up a branch is quick however fluctuates relying upon the kind of substance to be set up. Bahrain keeps up an assorted and multicultural populace, with roughly half ostracizes. It likewise has strong visa strategies, considered as a standout amongst the most adaptable in the district.
Business set up services for Corporates, SME's and individuals.
Our corporate development specialists make it simpler to benefit from the blasting business openings in the Kingdom of Bahrain. As a "one-stop shop," we handle every one of the complexities and parts of setting up an organization. With our practical and proficient administrations, you can get a Commercial Registration Certificate and start working inside a couple of days.Our proficient business counselors have been giving a far reaching scope of administrations to people and corporates far and wide, sticking to the most noteworthy worldwide quality principles and in full consistence with the current standards and directions to join your business and get you set up in the Kingdom of Bahrain.
There are 8 types of commercial Registration available in Bahrain, out of which, Individual Establishment, SPC and WLL are the most used form of Business Structure.
Individual CR Establishment
ICR Also known as an Individual Establishment CR is the straightforward enrollment of the business undertaking of a man.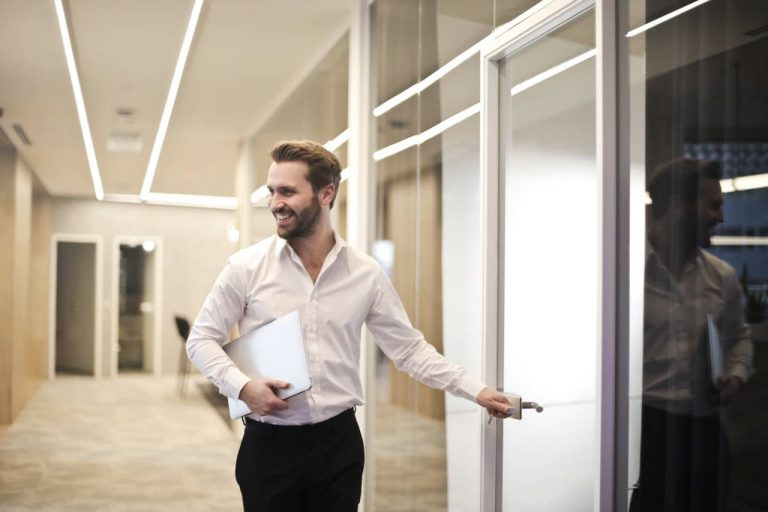 Single person company (SPC)
A SPC is a restricted obligation organization that is completely possessed by a solitary normal individual. The investor's risk is constrained to the degree of their capital in the organization.
Limited Liability Company (WLL)
A with limited liability company consists of two or more shareholders who share the burden of the company's debts to the extent of their share of capital.
Bahrain shareholding (B.S.C.) – Closed
A Closed Shareholding Company comprises of various people (at least two) who buy in by method for debatable offers which are not offered to the general population for
Bahrain shareholding (B.S.C.) – Public
A Public Shareholding Company comprises of various promoters (at the very least two) who buy in by method for debatable offers. Shareholders are liable for the company's debts and obligations to the extent of the value of their shares.
Simple commandite company
A Simple Commandite organization is a constrained association organization set up by at least one accomplices who are together obligated to the degree of their whole individual wealth
Branch of a Foreign Company
A branch of a remote organization which is consolidated and enlisted outside Bahrain might be enrolled as an operational office, agent office or a local office.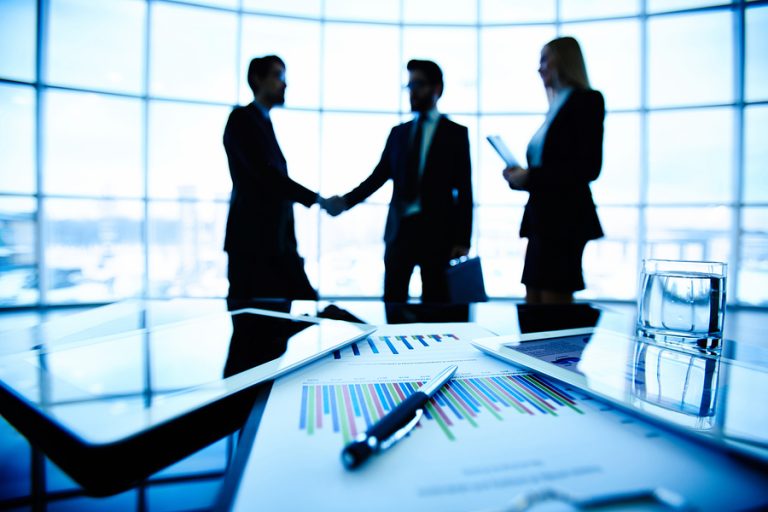 An association organization is an organization without restricted obligation. A general organization is a relationship of at least two gatherings exchanging together under a unique group.
Need Advice?
Call us for free consultation: 36273516
      Start your own company from as low as     
   BHD299.000
Benefits of Choosing Whitehat Business support
TIME SAVER
Empowering you to commit more opportunity to your core wealth creation activities. Normally, it takes 3 to 14 working days to enlist an organization with MOICT in Bahrain But at times it may require just a few more days if a few endorsements are required for some particular business actuates. We assure you that not even 1 second will be wasted by us.
Dedicated Professional
Transparency
Lowest Cost
Updated imformation