support service
ALL SERVICES UNDER SINGLE UMBRELLA
Our Professional Document Clearance Service ensure that we limit the cost and exertion of our customer.
We provide document clearing administrations to a wide range of organizations in the Kingdom of Bahrain. We have tremendous involvement in offering proficient clearing administrations to an extensive variety of organizations. We have worked with all conceivable government divisions and their individual report preparing necessities. We see every one of the conventions and necessities of all the administration offices. So you can be 100% certain of precise report preparing and advertising administrations. We additionally have a committed group of cordial, responsive and educated Professionals. We will gather and convey every one of the records from your office. You simply need to keep in touch with us or call us once and we will deal with the rest. We keep up the most abnormal amount of privacy with every one of the reports you submit. We are constantly prepared to go the additional mile to have every one of your needs met in the most palatable path at the least costs.
For more information contact us at 36273516 or Email us at neemish@whitehatbizsupport.com
The Labour Market Regulatory Authority (LMRA) is the regulatory body for Issuing Work, Investor and Dependent permit in the Kingdom of Bahrain.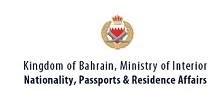 The General Directorate of Nationality, Passport and Residence Affairs (NPRA) is the destination for all the Passport, Resident permits and nationality related matter.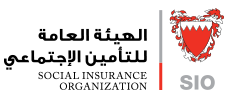 The Social Insurance Organization (SIO) is the Kingdom of Bahrain's official agency for the advancement of social insurance and pension services to all individuals.
Tamkeen is a semi-governmental organization in Bahrain, established in 2006 under Law Number (57) as part of the country's national reform initiatives. Tamkeen is tasked with making the private sector the key driver of economic development.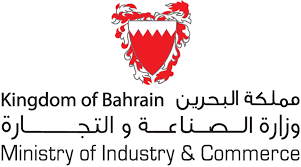 The Ministry of Industry, Commerce, and Tourism (MOICT) is the regulatory body of Establishments and Companies incorporated in the Kingdom of Bahrain.
The Central Informatics Organization (CIO) is a Government Organization for the issuance of Identity Cards(CPR) in the Kingdom of Bahrain.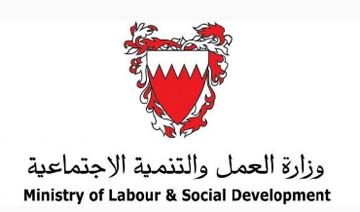 The Ministry of Labor and Social Development provides guidance for employers on the best ways to be followed to improve working conditions, raise awareness and dealing in employee complaints.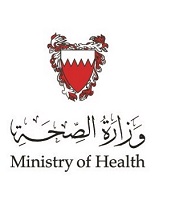 Pre-Employment Health checkup is necessary to become eligible to work in Bahrain, medical requirements are different according to the profession.
We handle all the applications regarding certification, attestations, and passport related clearing services in most of the embassies in Bahrain.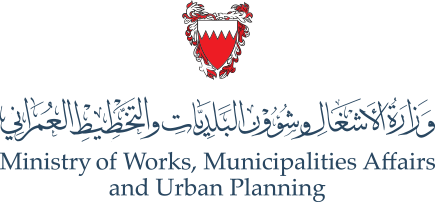 The Ministry of Works provides infrastructure in accordance with the legal frameworks set out in the National Strategic Master Plan for Bahrain, outlook 2030. It provides pre-qualification service for various tendering projects.
Benefits of Choosing Whitehat Business support
TIME SAVER
Empowering you to commit more opportunity to your core wealth creation activities. Normally, it takes 3 to 14 working days to enlist an organization with MOICT in Bahrain But at times it may require just a few more days if a few endorsements are required for some particular business actuates. We assure you that not even 1 second will be wasted by us.
Dedicated Professional
Transparency
Lowest Cost
Updated imformation