Visa Service
EVERY TYPE OF VISA AT YOUR FINGERTIPS
Whitehat Business Support, a main business consultancy situated in Bahrain underpins our customers on their visa benefits according to Bahrain necessities. There are different kinds of visas accessible under Bahrain law, and it generally relies upon the guest's entrance reason to figure out which sort of visa one ought to apply for. In addition, the requirements and documentation systems can be differed starting with one visa benefit then onto the next. We give proficient and efficient visa benefits in Bahrain for Visit, work, business, housemaid or other local visas.
Our committed group of advisors has numerous long stretches of involvement in dealing with various types Document Clearance benefits in Bahrain and visa preparing. With forward learning of tenets and directions of movement, We offer visa help administrations for the two people and organizations in Bahrain. We have a group of master clearing operators who assume full liability for visa process from begin to end. We do provide assistance in following types of Visa works, some brief information provided for information purpose.
Whitehat Business Support is equipped for taking care of the BULK visa application process for Corporates. We additionally experienced in influencing Work to visa application for SMEs. Our Work Visa application benefit is uniquely intended to limit the Effort in the visa application, CPR, RP methods and every one of our Clients can unwind and keep working together without investing energy with it.
Local Visas are issued in view of the supporting Documents, and the fulfilments of the vital prerequisites. Essentially, there are six classifications of Domestic Visas (Maids, Drivers, Cook, Gardener, House Guard and sitter) are accessible in the Kingdom of Bahrain. Whitehat Business Support can deal with the applications and process it in a financially savvy way.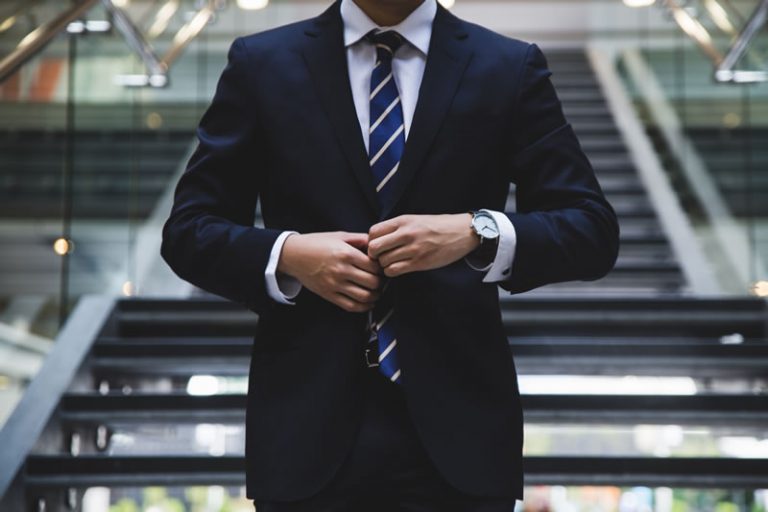 As a place to work together, Bahrain keeps on being important and alluring to financial specialists from around the globe. Bahrain keeps up its situation in the GCC because of its liberal business condition. Simple access to whatever remains of the Middle East and steady visa approaches. Extend your organizations or deals to the delightful island, get in touch with us to get a business visa for your promoters.
Transferrable and Non-transferrable visit visas are accessible in Bahrain. In light of the qualification of the hopefuls, Whitehat Business Support can give the visit visa of 7 days, 14 days, 30 days, 90days. As Bahrain is having the most adaptable visa approach and amazing govt framework, our master group of experts can process the visas at lightning speed.
Benefits of Choosing Whitehat Business support
TIME SAVER
Empowering you to commit more opportunity to your core wealth creation activities. Normally, it takes 3 to 14 working days to enlist an organization with MOICT in Bahrain But at times it may require just a few more days if a few endorsements are required for some particular business actuates. We assure you that not even 1 second will be wasted by us.
Dedicated Professional
Transparency
Lowest Cost
Updated imformation